Next-Level Aquatic
Resistance Training
The Greatest Aquatic Training Device Ever Developed
About Gmx7
X1 Training Systems
Rethink your approach to resistance with the X1 Aquatic Resistance Systems to take your swimming to a whole new level. Learn why 175+ Olympians including Dressel, King, Murphy, and Lochte, and 35% of the DI, II, III swim programs are using GMX7's aquatic resistance trainer to transform their training programs.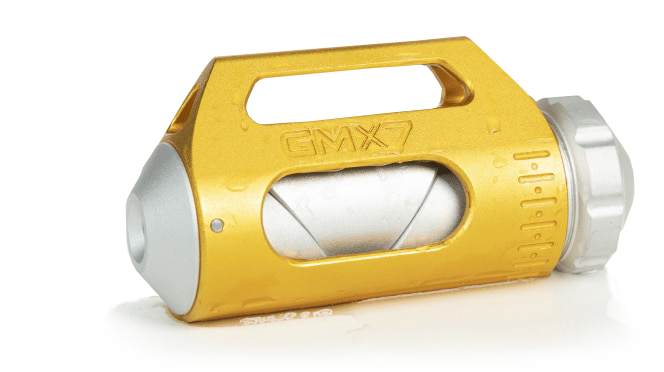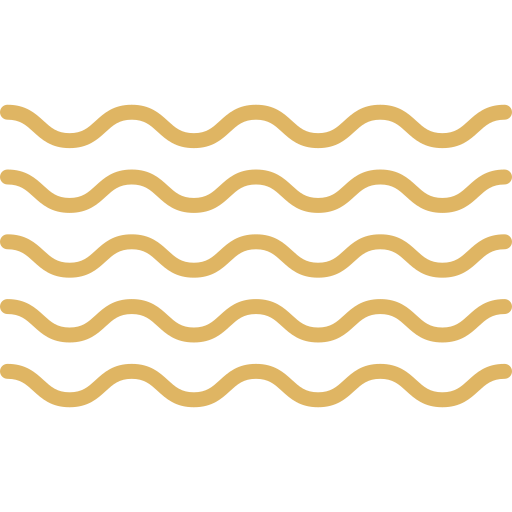 Swim Freely Up to 50 Meters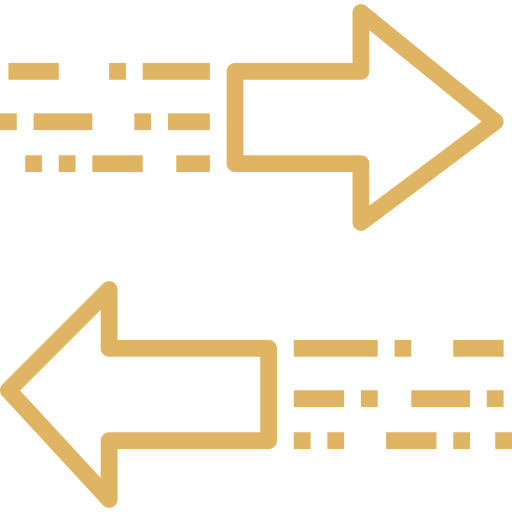 Smooth bidirectional resistance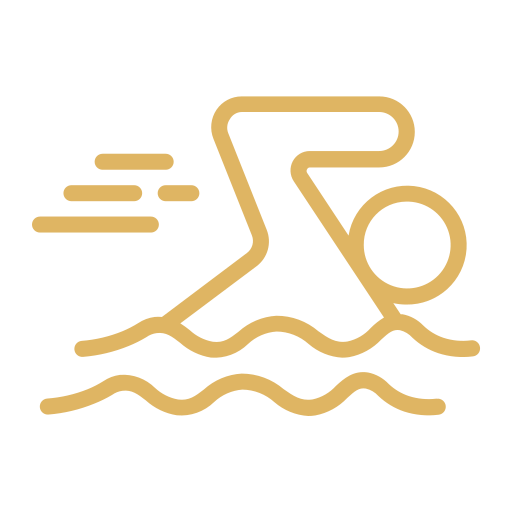 Instant Stroke correction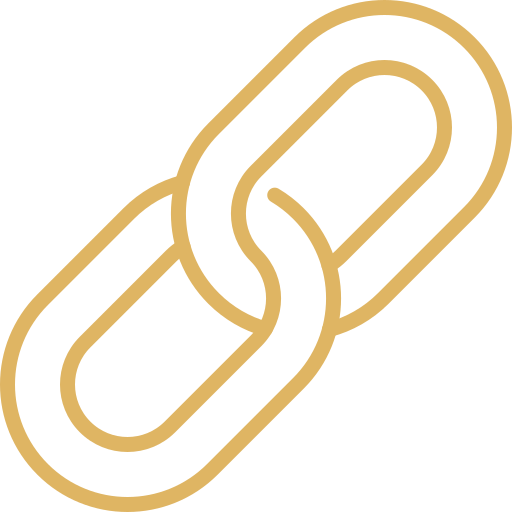 Zero to Immovable Resistance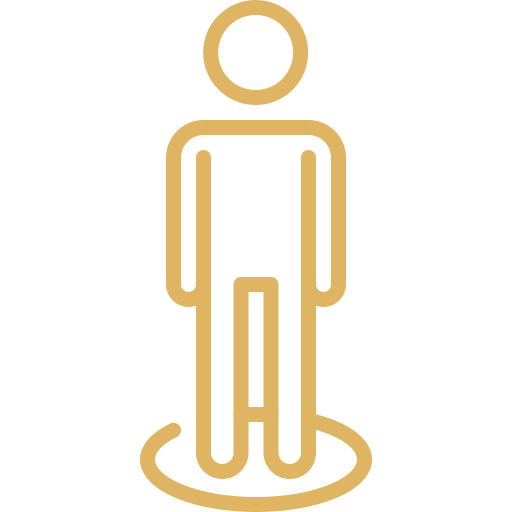 Perfected Alignment

Lightweight and Portable

Featured on
America By Design
The X1-PRO is the first aquatic resistance training system of its kind, marking several advances in competitive swim training.
▶ Watch the Special
The secret weapon used by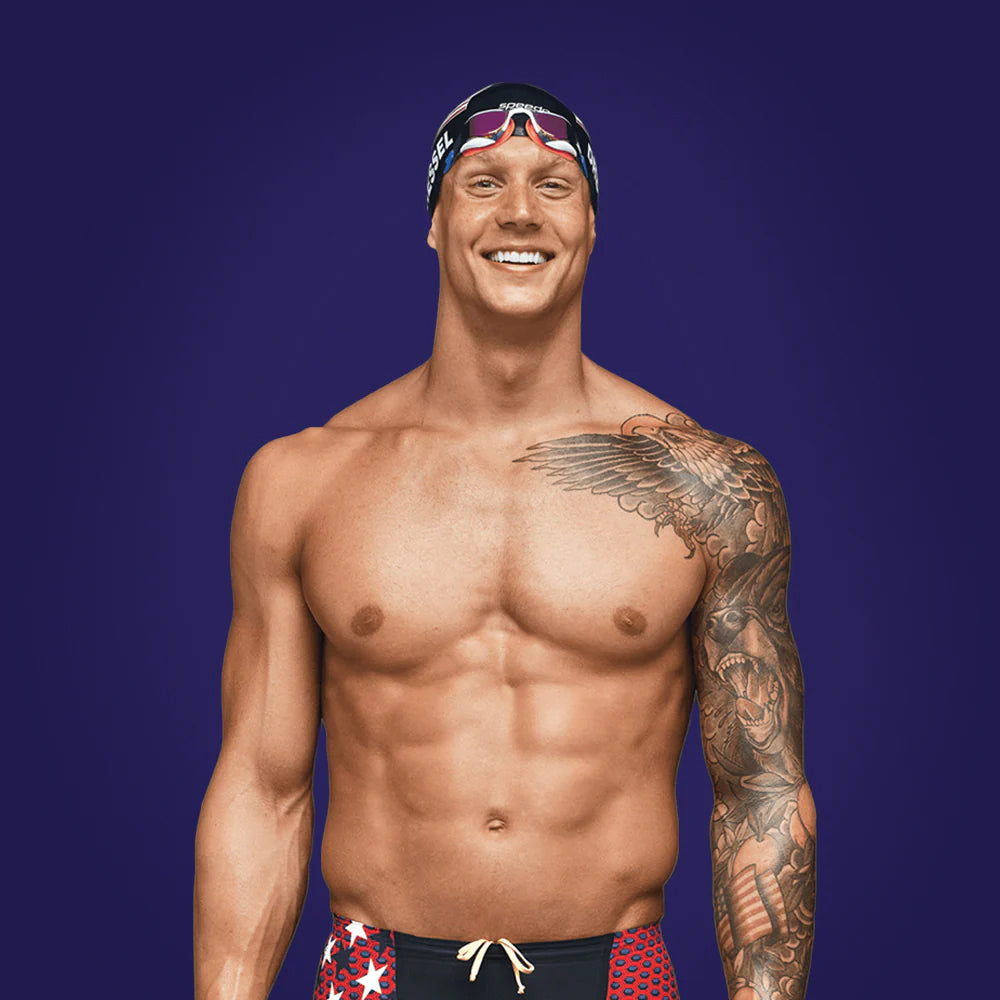 7-Time Olympic Gold Medalist
Caeleb Dressel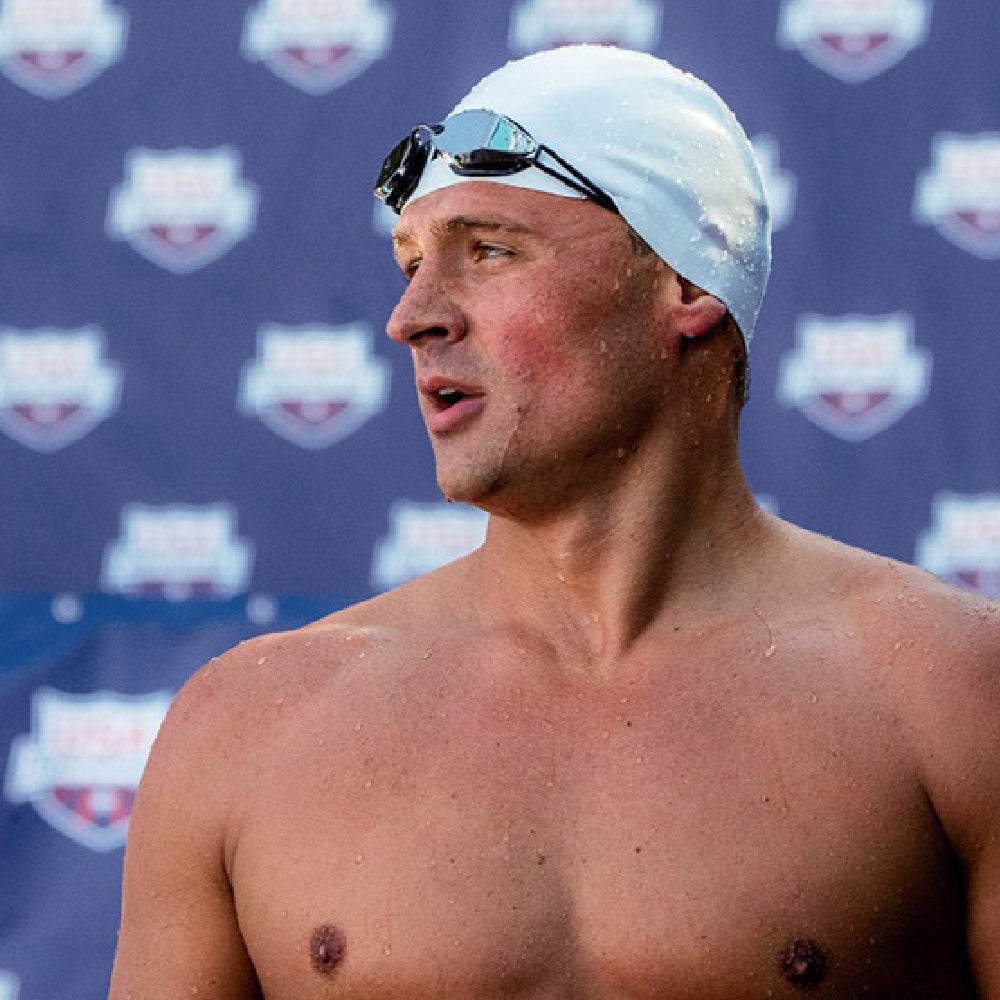 12-Time Olympic Medalist
Ryan Lochte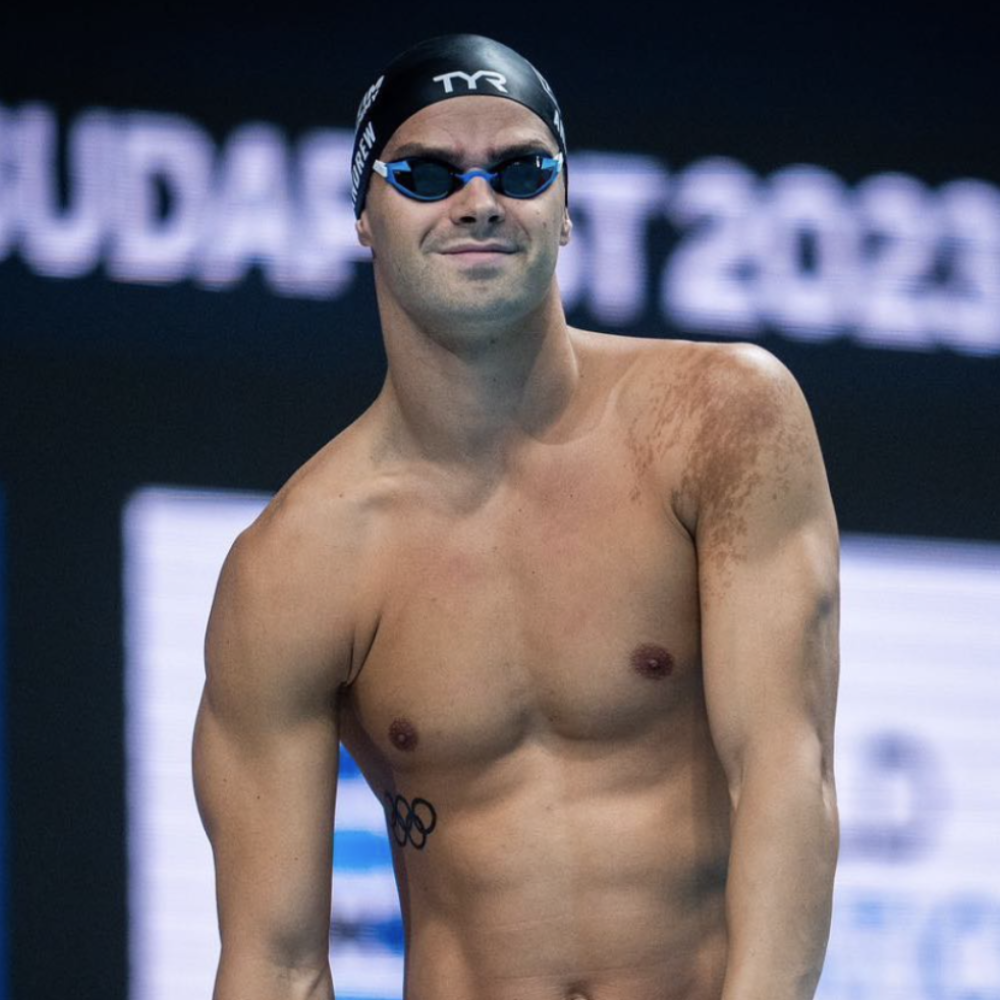 Olympic Gold Medalist
Michael Andrew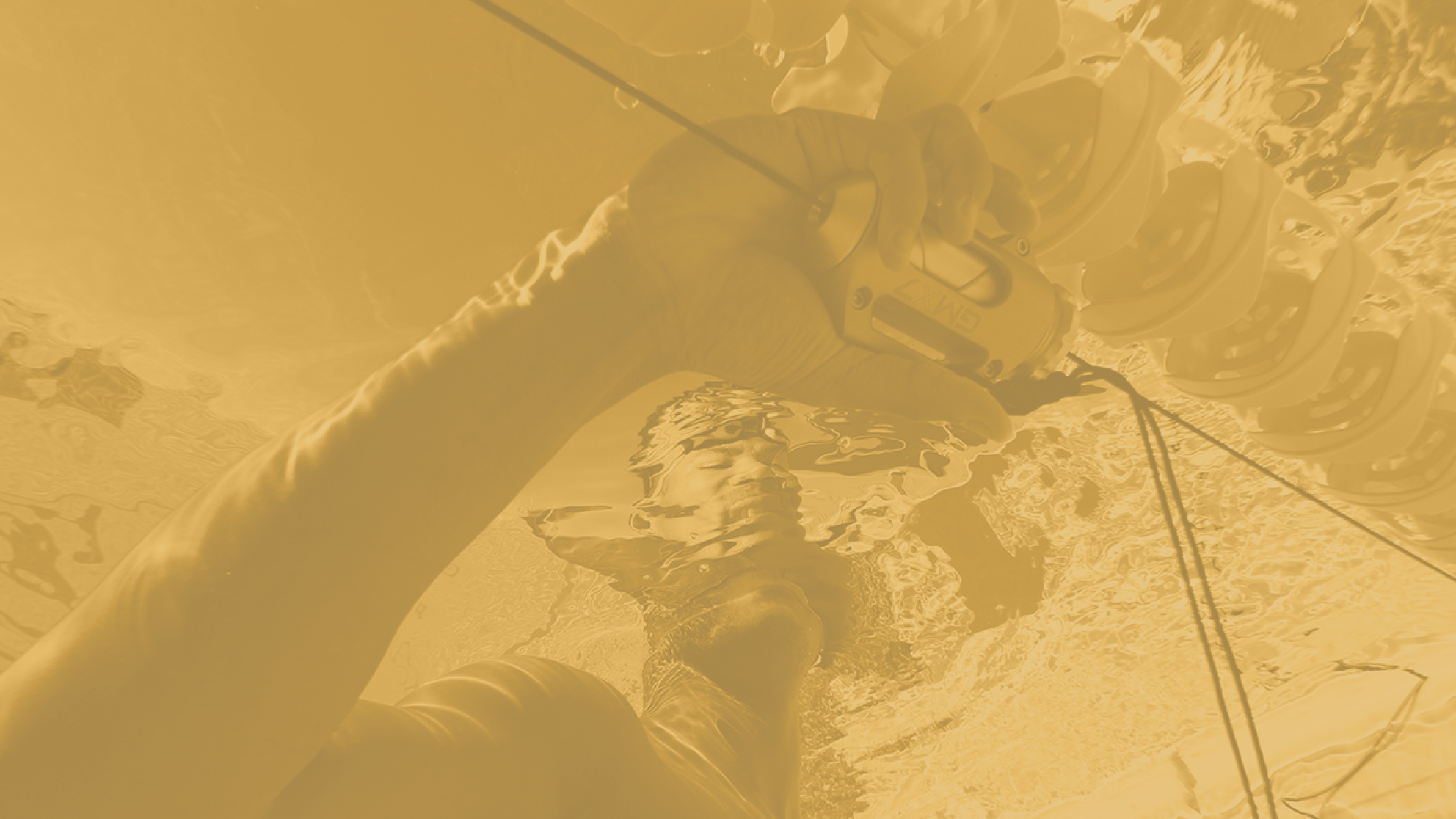 Press & Media
In the News
Explore recent GMX7 Resistance Training news articles, media, video & more
News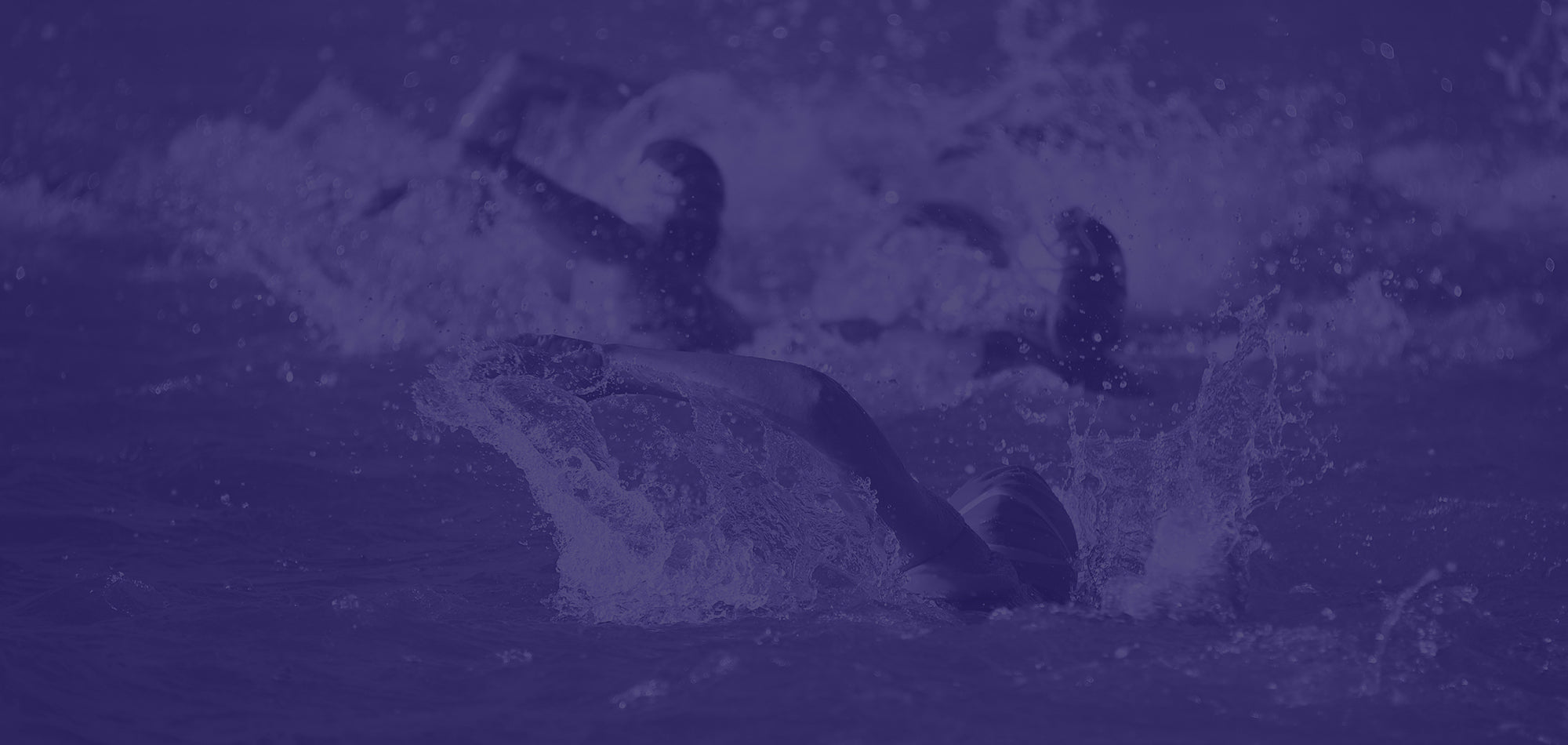 The Training Tool Endorsed By
Olympic Coach
Mark Schubert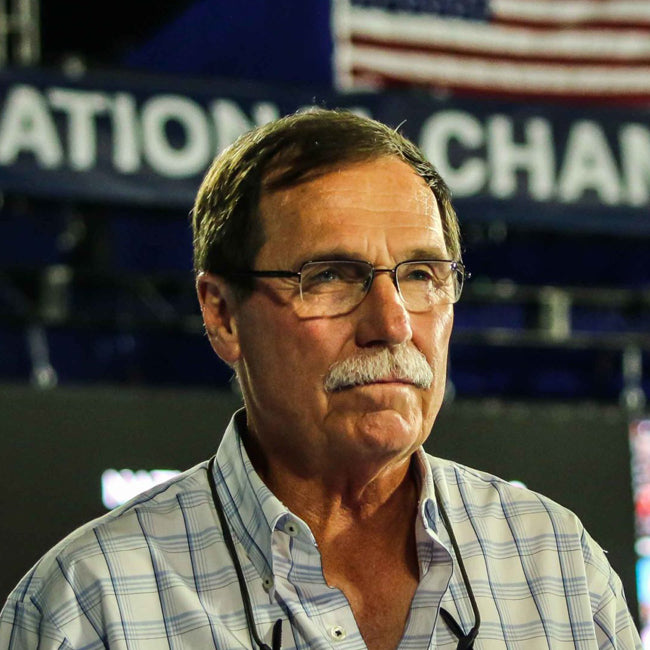 Olympic Swim Coach
Greg Troy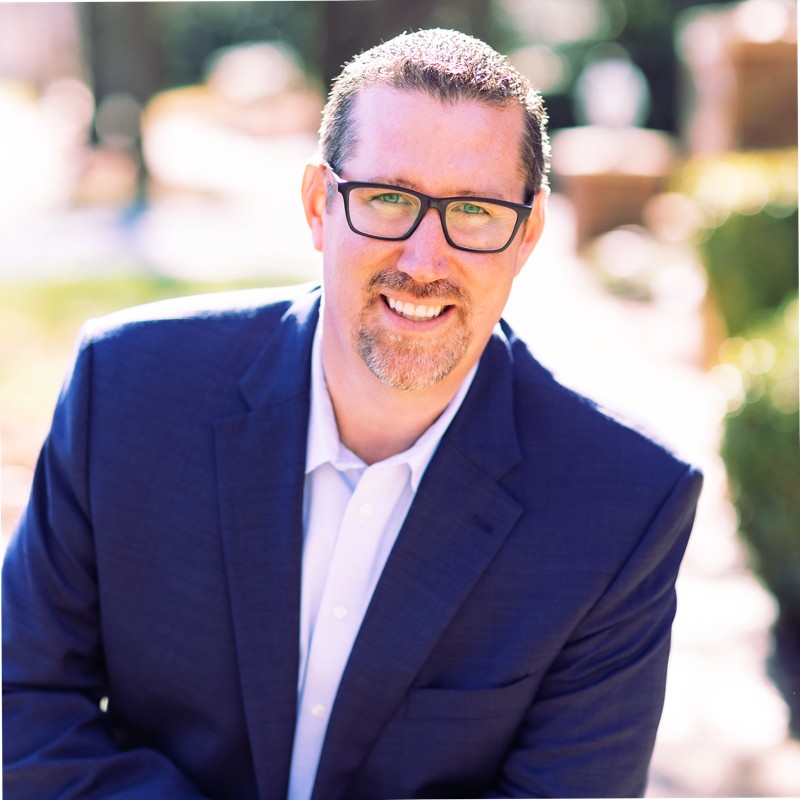 USA Swimming Coach of the Year
Jeff Dugdale

every athlete needs to be training on it.
"The features are
absolutely insane."
Mark Schubert - Olympic Coach, Mission Veijo Nadaores

Gmx7 is changing the landscape.
"The X1-Pro is a
game changer."
Grey Troy - Olympic Swim Coach

The X1-Pro is an essential training tool.
"Every coach should have and use the X1-PRO with their swimmers."
Juff Dugdale - USA Swimming Coach of the Year
Partnerships